Zapéd – After Prague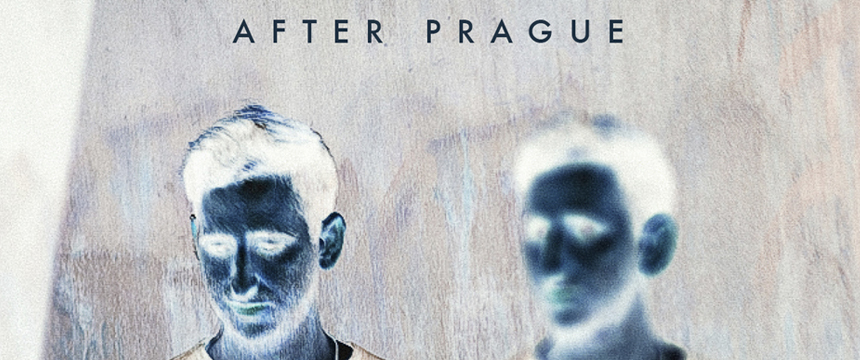 Recently Brisbane-bred/Berlin-based producer Zapéd released his incredible new single 'Prague', which featured the golden vocals of singer/songwriter Groszek.
This week Zapéd has a B-side track to share with us called 'After Prague', which came about after an afternoon of experimenting with atmospheric sounds, electronic beats and a mix of falsetto vocal samples.
You can grab a free download of 'After Prague' right through here, and for those that missed it, here is the A-side 'Prague'.
'Prague' will be seeing its release in just a few weeks time, along with three incredible remixes by Brisbane producers Weakling and Grand Pavilion, as well as Boys Get Hurt from Japan.

https://www.facebook.com/zapedmusic | https://soundcloud.com/zaped | https://twitter.com/ZapedMusic