TOBY – Tax Free EP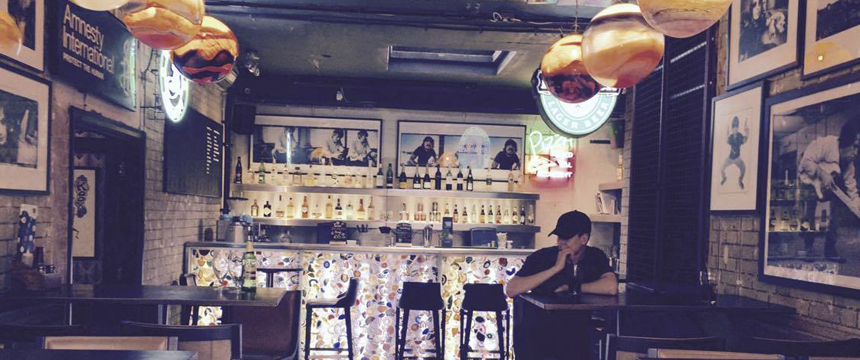 Recently London producer TOBY announced he would soon be releasing his debut ep and gave a small taste with its first single '17' – that ep is called 'Tax Free' and it is seeing its official release this week.
'Tax Free EP' is a diverse four-track collection of future-beat electronica with a creative tropical flare, minimal electro-pop elements, and strong hip-hop influences.
TOBY enjoyed experimenting with a variety of drum-loops and chord progressions, while also drawing influence from artists such as Flume and Kaytranada to help formulate the particularly diverse sound he was hoping to achieve with his debut ep. Each of the ep's tracks has a strong melody-driven approach, which is one of the elements TOBY really enjoys experimenting with.
"My main aim for this release was to keep my music fun & upbeat, and I also really wanted to portray all the different styles & genres in my sound – and I think I've accomplished all of these things quite well". – TOBY
The 'Tax Free EP' is in-fact a fun collection of upbeat tracks that are both impressive and inspiring as they play host to a wide range of genres & styles that will easily cater to many varying situations and moods. The guest vocal styings of Infuhmus and The Napoleon Complex help take TOBY's music to all new levels as he continues to explore the outer regions of his diverse sound & style.
TOBY's 'Tax Free EP' is available now from iTunes and on Spotify.
https://www.facebook.com/itstobymusic | https://soundcloud.com/itstobymusic | https://twitter.com/itstobymusic