Sun City – 'Wake Up'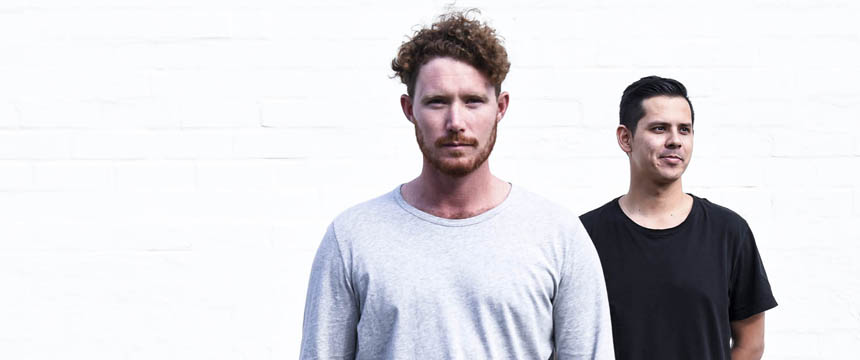 Perth electronic duo Sun City release their energetic dance cut 'Wake Up', giving us the second single off their forthcoming 'Daytona EP'.
Layering dynamic analogue synths that oscillate to create fluidity throughout the track, and smokey, languid vocals, together create a sense of growth. The chorus sees the track drop into a warping, rhythmic baseline groove, coloured by distorted vocal samples.
"The story begins following a life changing event through the first verse. A time when something happens, and you feel that it can't get any worse. But then slowly things change, the realisation sets in that there's a choice, to stay faded or to pick yourself up and have another go. The second verse tells the story of the second half of that familiar journey, that's full of hope and excitement " – Sun City
'Wake Up' is the perfect track for putting your head down, and letting go. With a sun-drenched chorus and uplifting vocals 'Wake Up' will accompany carefree, summer nights and blissful days.
"The track is musically all about high energy, summer dancing and lifting you right back up to where you belong." – Sun City
'Wake Up' is available now on iTunes and Spotify and is the first track off the forthcoming EP, which will see its release in January 2017.

https://soundcloud.com/listentosuncity | https://www.facebook.com/livefromsuncity | https://twitter.com/listentosuncity