Rooms – Stars Beyond (Music Video)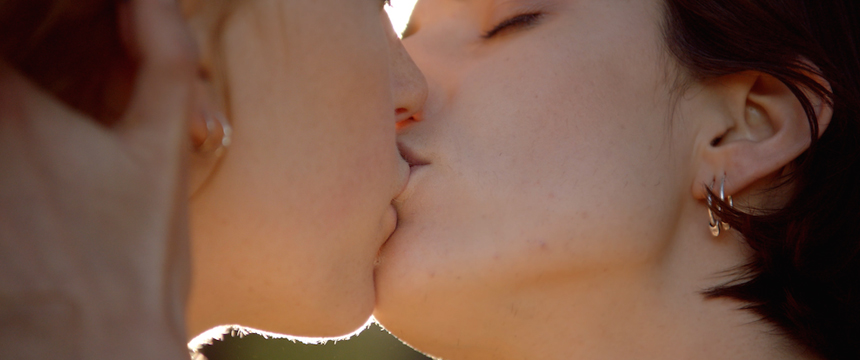 Back in May, Sydney psychedelic-pop duo Rooms gave us an impressive new single called 'Stars Beyond', and this week they return with a stunning visual accompaniment, courtesy of local production crew Varna Park.
"We had an idea to shoot a music video about a relationship a few months before we even released 'Stars Beyond', but the idea actually suited the song really well so we decided to run with it. We have a group of close mates that formed their own Production Company "Varna Park", who also shot our first music video for our track 'Fig', so they were the obvious choice to help us out on this one" – Rooms
Declan & Stuart (of Rooms) got together with the Varna Park crew to start working on the concept, and lucky for them Rory Pearson (of Varna Park) had already been developing ideas for the video over the last few months – and he even already had the leading lady in-mind, actor/director Diana Popovska.
"Pearson wanted the music video to tap into the thoughts and feelings you experience when you feel a relationship is slipping away; with that inherent fear of loss that creeps in slowly and consumes your thoughts. The end of a relationship, whether you simply grow apart or lose attraction for one another is one of the hardest emotional roads to navigate. All the normal signals and signs from your partner become muddled and communication begins to deteriorate" – Rooms
"I feel that when a relationship ends you tend to have a very real and vivid memory of the good times shared with your partner. Their smell, their smile, their laugh. Kind of like a highlights reel that omits the bad stuff, as though your mind is playing tricks on you. The idea of a sense of shared memory between you and your partner becomes somewhat corrupted or lost in the process. I wanted to convey this by having our leads memories of her partner degrade" – Rory Pearson
'Stars Beyond' is available now from iTunes, Spotify and Soundcloud.
Credits:
Directed by Rory Pearson
Produced by Varna Park (http://www.varnapark.com)
https://www.facebook.com/roomstheband | https://soundcloud.com/roomsband | https://twitter.com/@roomsband