Random Soul – Lauryn's Song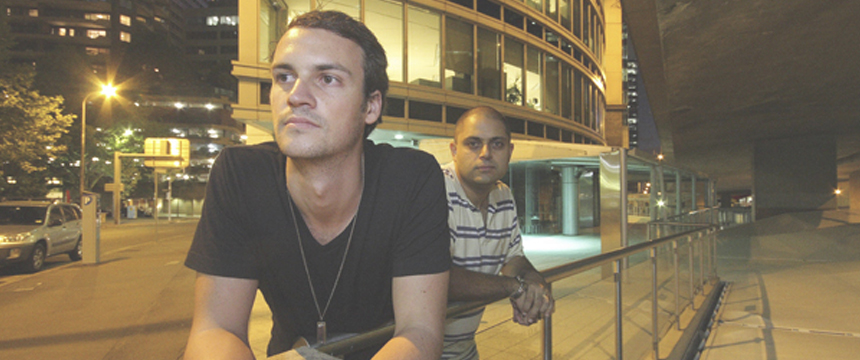 This week Sydney house lords Random Soul are giving us their take on the classic Lauryn Hill track 'Doo-Wop (That Thing)' and they have certainly done the song justice with their infectious house beats and summer-dance grooves.
"We've always loved a bit of Lauren Hill, so we made this remix for our live sets and it's always a good party starter. We've been rocking it for a few years now and we think it's time for our fans to have a copy" – Random Soul 
Go get a free download of 'Lauryn's Song' now via ToneDen.

https://www.facebook.com/randomsoulmusic | https://soundcloud.com/randomsoul
https://twitter.com/randomsoulmusic