Nick Pes – California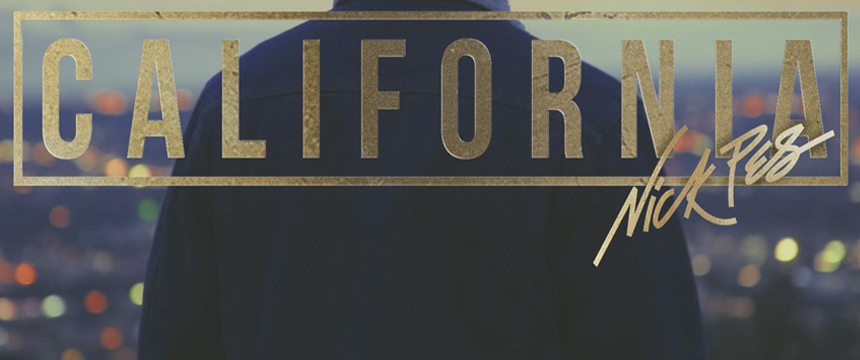 'California' is the exciting new single from Sydney singer, songwriter and producer Nick Pes, and the first track to fall from his upcoming debut EP.
'California' was written about Nick's love for the "land of dreams". He remembers first reading about the early European discovery of California, where explorers thought it was actually an island, and were attracted by stories of Amazonian women, pearls and gold.
While the single is mainly based on those ideals, it also has an underlying metaphorical meaning for a relationship; when you need to say goodbye to someone simply because the timing just isn't right. The hope is that you never let go of one another, and that one day you will be together again.
A steady retro-fuelled beat drives the summery, nostalgic charm of 'California'. Nick's voice holds a warm calming presence as the song continues to flow with atmospheric indulgence, distant guitar whispers and golden showers of shimmering synth.
'California' delivers on its intentions of empowerment as it rewards you with the feeling of being ready to take on anything the world throws your way.
"California has a natural and extremely diverse beauty – the deserts of Death Valley, snow capped mountains of Yosemite and the Sierra mountains. California is known as the land of dreams and everything that "could be", so the song really comes from that feeling of I'm here in California and anything is possible" – Nick Pes
Benjamin McDonald of Clubfeet is responsible for the track's mixing and for helping out on its production.
Accompanying this single is this self-directed music video which was shot on location in Los Angeles, inspired by the works of David Lynch and California itself.
'California' is available now from iTunes and Spotify.

https://www.facebook.com/nickpesmusic | https://soundcloud.com/nick-pes | https://twitter.com/nickpes