Midnight Pool Party – Linger + Disco Delight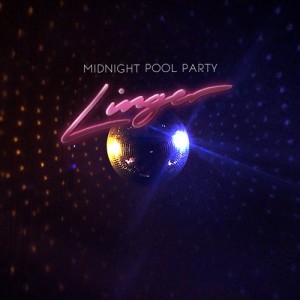 After the release of their massive 2013 hit 'I Want, I Need,' Sydney duo Midnight Pool Party locked themselves away, equipped with nothing but a vintage turntable and a stack of old vinyl.
Drawing on the nostalgic vibes of their favourite classic chart dominators (Mojo, Stardust, Moloko and Jamiroquai), Darren Morilla and Oliver Dela Cruz conceived the infectious disco charge that is their second single, 'Linger.'
'Linger' also comes with the swoon-full disco love-jam 'Disco Delight,' as well as two intoxicating remixes from Adelaide producer Luke Million and Canberra's Sondrio.

SOCIAL LINKS
Facebook.com/MidnightPoolParty | SoundCloud.com/MidnightPoolParty
Twitter.com/MPP_PoolBoys | MidnightPoolParty.com
.