Midnight Pool Party – 'I Want, I Need'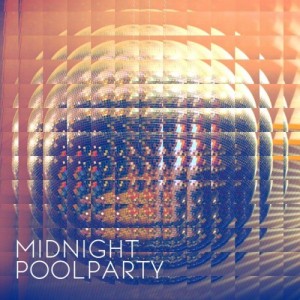 Fans of Chic, Breakbot and Jamiroquai will relish in 'I Want, I Need,' the debut single from Sydney disco-funk duo Midnight Pool Party.
Members Darren Morilla (vocals and keys) and Oliver Dela Cruz (guitar and bass) have crafted a potent cocktail of funky guitar licks, infectious keys, chest-bursting choruses and swoonsome hooks, forming a nostalgic celebration of disco and its pioneers.
The official release of Midnight Pool Party's debut single, 'I Want, I Need,' is delivered with two super-smooth, French disco inspired remixes, from upcoming Parisian producer LeMarquis and Melbourne's LeBRON.

.
SOCIAL LINKS
Facebook.com/MidnightPoolParty | SoundCloud.com/MidnightPoolParty
Twitter.com/MPP_PoolBoys | MidnightPoolParty.com
.