LEØ – 'Ghost'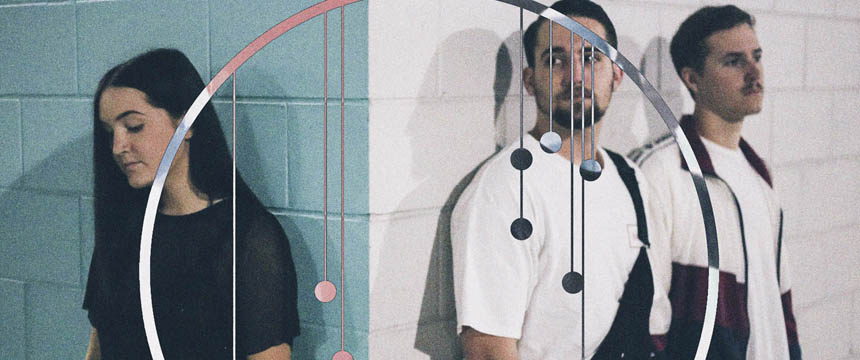 Brisbane electronic trio LEØ release 'Ghost', an intimate cut of gentle, emotional electronica, and the next single off their forthcoming 'Young EP'.
LEØ's vocalist Chloe Pilkington leads us on a stirring, emotive journey with her raw, powerful lyricism and saccharine vocals. It's a song steeped in reflection, and with it's gentle percussions, piano melodies and steady beat, it evolves into a consuming and vivid track.
"Ghost' draws emotion from two points of views, grasping your attention from whatever way you look at it. Ghost was the last track recorded for our debut EP and from an instrumental point of view it's quite subtle when played or compared to the other tracks. We really allowed the vocals and the story to be quite present and focal." – LEØ
'Ghost' showcases LEØ's ability to create immersive, poignant music with a focused, simple arrangement. At it's climax 'Ghost' is soaring and gorgeous, but even in it's quieter moments, the track is captivating and visceral. 'Ghost' is an impressive release, marking the bands mastery in carving beauty out of simplicity and honesty.
'Ghost' is available now on iTunes and Spotify and is the second taste of the upcoming 'Young' EP which will see it's release in January.

https://soundcloud.com/leotheband | https://www.facebook.com/leotheband | https://twitter.com/LeoMusicAU