Jason Gaffner – Feel Something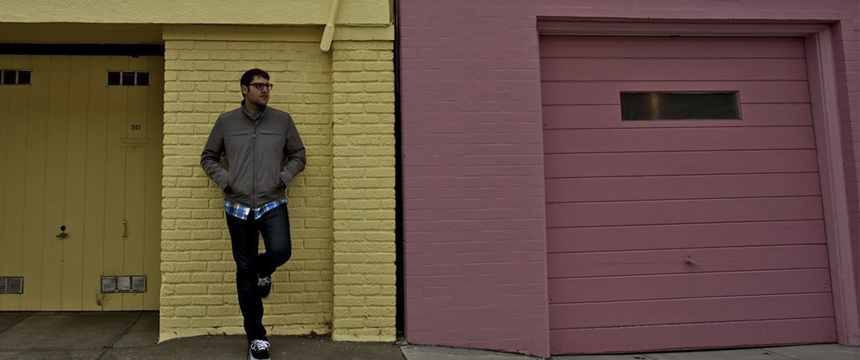 Recently we were treated to a great new track called 'Losing My Mind' by Los Angeles artist Jason Gaffner, which came with promise of more new tunes heading our way very soon, and this week he makes good on that promise with the disco-funk sounds of 'Feel Something'.
Jason Gaffner began writing 'Feel Something' toward the end of last year, and even after he'd written a whole collection of new tracks since, he still connected with its unique melodic structure and its emotional lyrical content.
"Basically this song is about a person who has been hurt emotionally and has put up barriers all around them. Then a person comes along and helps them feel something again. It's not an easy journey but there is something beautiful about learning to love again. I think we've all had times in our life where we aren't ourselves or we're feeling beaten down by the world. This is a story of someone who is breaking out of that state of doldrums" – Jason Gaffner
Jason Gaffner then teamed up with Théo Grasset (aka Mattanoll) and Adam Catania (engineer for Chainsmokers & Krewlla), to get everything produced, mixed and arranged.
'Feel Something' opens with a crisp piano key intro as Jason Gaffner's silky smooth vocals begin to tell his tale of emotional disconnection. The pace is then fastened and the vibe is heightened as we're treated to infectious disco-electro beat arrangements, funky guitar licks, shimmery percussion and feel-good summery grooves.
'Feel Something' is available now via iTunes or Spotify, and for a limited time you can score a free download via Jason Gaffner's Soundcloud, where you'll also find his recent single, 'Losing My Mind'.
https://www.facebook.com/JasonGaffnerMusic | https://soundcloud.com/jasongaffner
https://twitter.com/JasonGaffner