Hayden James – Something About You (Sondrio Remix)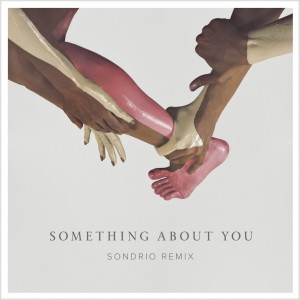 Over the last few months Australian house Sondrio has produced a few really great remixes of George Mapel, Chet Faker, Skrillex and Calvin Harris (which has collected over 500,000 plays), and this week he has another one to share with the world.
This time Sondrio is taking on Hayden James' huge new single 'Something About You,' which sees him mixing in some of his special house-flavours and serving up a delicious slice of dancefloor euphoria.
Sondrio's newest remix is available to download for free right through here, and you can listen to the rest of his repertoire via the below links.

https://www.facebook.com/sondriomusic | https://soundcloud.com/sondrio | https://twitter.com/Sondriomusic