Golden Vessel – Borrowed Time (ft. Tiana Khasi) [Music Video]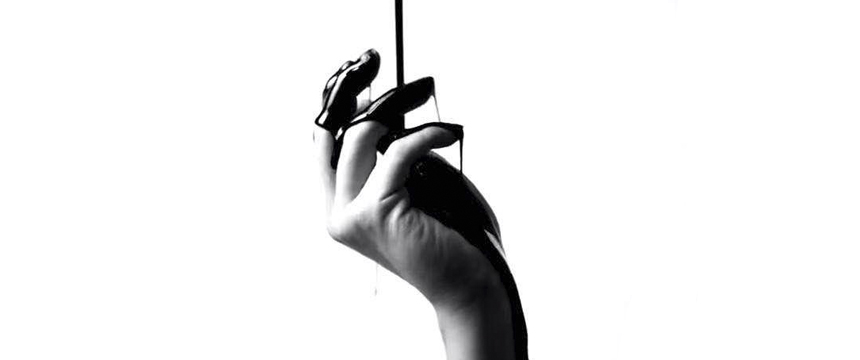 This week we see the official release of 'Borrowed Time', the incredible new single from 18 year-old Australian producer Golden Vessel, featuring the stunning voice of Tiana Khasi (known for her work on The Kite String Tangle track, 'Stone Cold').
Along with the release this week comes a beautifully filmed and directed music video by Jake Lofven (aka Grimbleism), starring the wonderful Tiana Khasi. The concept behind the video was to portray the sound and texture of the song through a visual aesthetic;
"For the A-section of the song, the track is portrayed by a light and airy visual texture, and as the song transitions into the darker/deeper B-section, the visuals also morph into a moodier/darker aesthetic, delivering a complete audio/visual sensory experience" – Golden Vessel
The idea for 'Borrowed Time' came to Golden Vessel, aka Max Byrne, while gazing out of a hotel window over busy New York City street back in 2014. Like many tracks it started with a simple percussive beat, and from there he visually saw each individual part as it unraveled into a unified sound, and he instantly knew he was onto something really special.
After returning to Australia Max attended a Kite String Tangle performance in his home town of Brisbane, where he saw Tiana Khasi onstage for the first time singing 'Stone Cold,' and was immediately blown-away. The very next day Max made contact with Tiana to see if she'd be keen to work with him on a track, and within days they were in Max's home-studio fleshing out ideas.
With an effortless ease Tiana Khasi developed the melodies and lyrics, these combined with her beautifully soulful voice she captivates as it drifts through layers of textural synth, down-tempo beats and percussive sounds, all wound neatly together by Golden Vessel's immaculate production.
'Borrowed Time' is available now from iTunes or adding it on Spotify.

https://www.facebook.com/goldenvesselau | https://soundcloud.com/golden-vessel | https://twitter.com/goldenvesselau
–
https://www.facebook.com/tianakhasi | https://soundcloud.com/tianakhasi | https://twitter.com/tianakhasi