Golden Vessel – Borrowed Time (ft. Tiana Khasi)

'Borrowed Time' is the incredible new single from 17 year-old Australian producer Golden Vessel, featuring the stunning voice of Tiana Khasi (known for her work on The Kite String Tangle track, 'Stone Cold').
The idea for 'Borrowed Time' came to Golden Vessel, aka Max Byrne, while gazing out of a hotel window over busy New York City street back in 2014. Like many tracks it started with a simple percussive beat, and from there he visually saw each individual part as it unraveled into a unified sound, and he instantly knew he was onto something really special.
After returning to Australia Max attended a Kite String Tangle performance in his home town of Brisbane, where he saw Tiana Khasi onstage for the first time singing 'Stone Cold,' and was immediately blown-away. The very next day Max made contact with Tiana to see if she'd be keen to work with him on a track, and within days they were in Max's home-studio fleshing out ideas.
With an effortless ease Tiana Khasi developed the melodies and lyrics, these combined with her beautifully soulful voice she captivates as it drifts through layers of textural synth, down-tempo beats and percussive sounds, all wound neatly together by Golden Vessel's immaculate production.
"Borrowed Time is about the power of nostalgia when a relationship has ended. When it's all over you're just left with memories, and through reliving those memories you can have a twisted perception of the relationship. People find themselves going back to old habits and hurting each other, even when they both know that their time together had run its course" – Tiana Khasi
'Borrowed Time' is available to download for free via Golden Vessel's Soundcloud page, but only until its official release on June 24.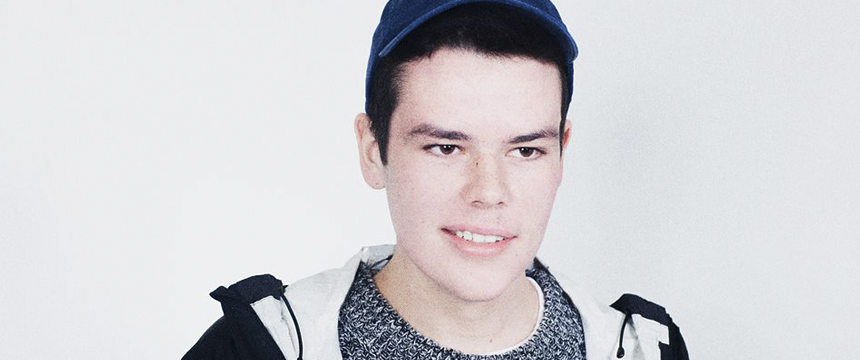 https://www.facebook.com/goldenvesselau | https://soundcloud.com/golden-vessel | https://twitter.com/goldenvesselau
–
https://www.facebook.com/tianakhasi | https://soundcloud.com/tianakhasi | https://twitter.com/tianakhasi