GodWolf – See It Through (music video)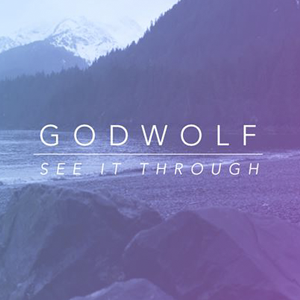 Shot on location in Alaska is the stunning Frank Meets Wolf-directed music video for 'See it Through,' the inspiring new single from the Melbourne production duo known as GodWolf.
Set against a backdrop of mountainous landscapes, frozen lakes and snow-covered forests, the video enhances the single's powerful contemporary sound with its stunningly beautiful and empowering visuals.
'See It Through' is the next single to fall from GodWolf's forthcoming debut EP, Throw an Ocean, which will be seeing its release later in 2014.
You can however pick up 'See It Through' now from iTunes, which comes with two accompanying remixes from upcoming Australian producers weakling and Omniment.

–
Facebook.com/godwolfmusic | Soundcloud.com/godwolf | Twitter.com/godwolfmusic