Gallant – Weight In Gold (Donatachi Remix)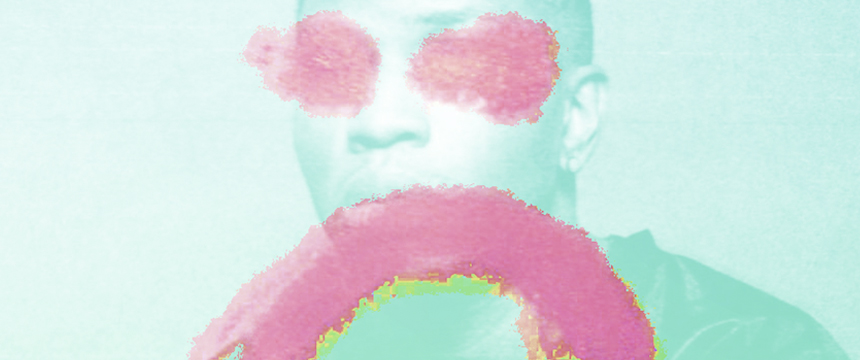 Sydney producer Donatachi was recently asked by Gallant's people to remix his new single 'Weight In Gold', and this week he is excited to be sharing it with the world.
"After hearing my last single 'Neo (ft. Blair de Milo)', I was approached by Gallant's people to do a remix for his track 'Weight In Gold'. Unfortunately I missed the deadline for the official remix package, but they really liked it and encouraged me to release it regardless. 
I love the original song, but for the remix I decided to take a lighter approach in the production to juxtapose the heaviness portrayed lyrically in the song. It's a playful, uptempo, future R&B dance remix of one of my favourite new artists" – Donatachi
You can score a free download of this remix right through here, and you can check-in on both Donatachi and Gallant via the below links.

https://www.facebook.com/Donatachi | https://soundcloud.com/donatachi | https://twitter.com/donatachimusic
–
https://www.facebook.com/sogallant | https://soundcloud.com/gallant | https://twitter.com/sogallant