Fat Joe – Whats Luv (ft. Ashanti) (Sterling Silver Bootleg)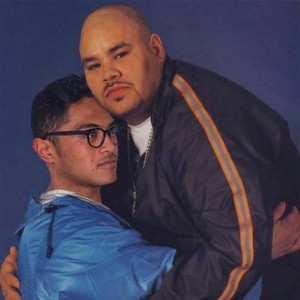 Australian producer Sterling Silver is prepping for his next big single in July, and in lead to this he's going to be sharing a few new bootleg remixes he's done of some of his favourite tunes. The first one to come our way this week is a super housey rework of the huge Fat Joe track 'What's Luv,' featuring American songstress Ashanti.
"Growing up in the early 2000s I always loved this tune. I suppose I just wanted to make a statement to my audience with this release: It's about "us" and it's about "trust" – Sterling Silver 
Be sure to give Sterling Silver a follow on the below socials to be kept in the loop on his release plans over the next few months.

https://www.facebook.com/iamsterlingsilver | https://soundcloud.com/iamsterlingsilver | https://twitter.com/isterlingsilver