Daily Holla – 'Yolngu'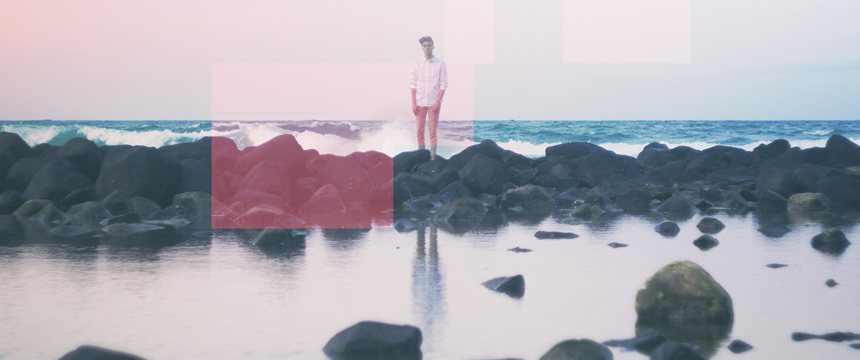 Gold Coast, electronic producer Daily Holla, aka Harry Deadman, shares his new single 'Yolngu' a masterful, electronic track that samples and celebrates the people of Arnhem Land in the Northern Territory.
Daily Holla orchestrates an expansive, cinematic track that cleverly meddles layers of quirky, synthetic noise with the rich, enigmatic vocals of an Aboriginal family Deadman closely grew up with.
"I have been lucky enough to grow up closely with an Aboriginal family since I was about 4. Dad flew us up to Gove and said he wanted to go and visit an indigenous community. They said it would be extremely hard and may not be possible. However, we soon found out that they had been 'singing' for two white children to come and play with their own children. We arrived and met the Matriarch, she said, – 'what kept you, what took you so long?'" – Daily Holla
Deadman also directed and edited a video for the track, again reaching deep into the culture and history of the Arnhem Land people.
"The music video is all footage I have filmed during my visits, It shows the family that we have spent many years with. I really wanted to put this video and song out, highlighting and celebrating the amazingly rich culture they have." – Daily Holla
It's a rare and wonderful thing when art provides the platform for two cultures to come together harmoniously and respectfully, and Daily Holla has managed to strike a balance; creating a song that is vast and full of depth, just like the Aboriginal culture.
'Yolngu' is available now through Inertia Access.

https://soundcloud.com/dailyholla | https://www.facebook.com/dailyholla | https://twitter.com/HollaDaily