Craig David – Fill Me In (Sterling Silver & Mark Maxwell Bootleg)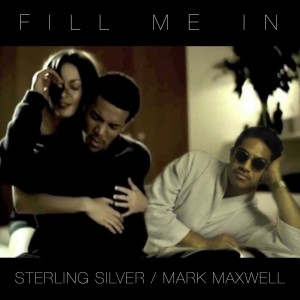 Recently Australian producer Sterling Silver shared a bootleg remix he did of the huge Fat Joe track 'What's Luv', the one featuring American songstress Ashanti, with promise of more remixes and an original release over the coming months.
This week Sterling Silver has returned to make good on one of those promises, this time teaming up with fellow Brisbane-bred muso Mark Maxwell for a housey take on Craig David's massive hit from way back in 2000 called, 'Fill Me In'.
Both Sterling Silver and Mark Maxwell have original tunes to share with us very soon, and you can keep in check with their progress via the below.

https://www.facebook.com/iamsterlingsilver | https://soundcloud.com/iamsterlingsilver| https://twitter.com/isterlingsilver
–
https://www.facebook.com/markmaxwellsound | https://soundcloud.com/maxwell-sound | https://twitter.com/maxwell_sound