cln – Sideways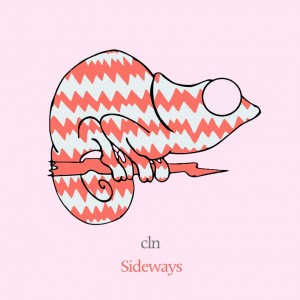 After the huge success of his recent single 'Better Than' (90,000+ Soundcloud plays, Triple J airplay & #1 on Hype Machine), Brisbane newcomer cln is excited to release his next single 'Sideways,' the majestic title-track to his forthcoming EP.
Once again cln (Callan Alexander) displays a skilled level of production that surpasses those you would expect from a 19 year old. Smooth downtempo beats are set against deep ornate synth, and a grand orchestral backdrop, while an infectious vocal sample controls the single's order, with finesse.
SOCIAL LINKS
Facebook.com/clnmusic | Soundcloud.com/callanalexander | Twitter.com/clnmusic
.