cln – Hold Me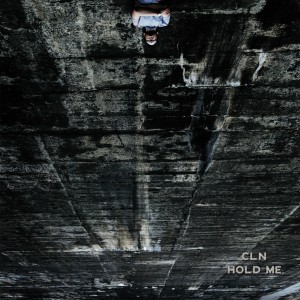 'Hold Me' is the latest single from rising Australian producer cln, the first to fall from a six-track EP he has planned for release over the coming months.
Callan Alexander (the 19 year-old producer behind cln) impresses once again as he takes his sound to a whole new level of sophistication and style. We see him draw deep on his emotions as he delivers a stunning new production of chilled, future-beat bliss.
'Hold Me' came in the wake of a track Callan had been working on for a few days, one that just didn't seem to be going anywhere. It had no emotion and no feeling, so he made the decision to scrap it and move on to another idea that had begun to resonate in his mind.
Like a sculptor moulds their clay, cln began working his music. He started with an electronic beat, added a few layers of resonating synth, some neatly arranged percussive sounds, and finished it off with his own brooding vocal harmonies. The result is a stunning new single that pulls at the heartstrings and artistically sets the scene for his forthcoming EP, Found.
"I wanted this track to be an expression of myself and where I wanted my music to be. I decided to sing on this one as well, something I had been too scared to do in the past. So while I'm slightly terrified about releasing this track, I'm also really glad I'm able to put something out that's a bit more personal" – cln
cln will be hitting the road in 2015 for his first ever national tour, before heading off to the USA for a small run of North American shows toward the end of the year.
We can expect a few more new singles from cln over the coming months in the lead-up to his second EP Found, which is due for a release in June 2015. For now you can get a free download of 'Hold Me' from cln's Soundcloud page, but only for a limited time.

https://www.facebook.com/clnmusic | https://soundcloud.com/callanalexander | https://twitter.com/clnmusic