cln – Better Than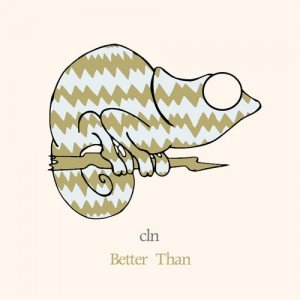 From Brisbane, Australia come the lush electronic sounds of 'Better Than,' the latest single from 18 year old producer Callan Alexander, aka cln.
With its executing vocal samples, set against soft electronic beats, and a chilled down-tempo production, 'Better Than' is the perfect introductory single to cln's forthcoming EP, Sideways.
SOCIAL LINKS
Facebook.com/clnmusic | Soundcloud.com/callanalexander | Twitter.com/clnmusic
.