Arianna Grande – Love Me Harder (illstrtd Remix)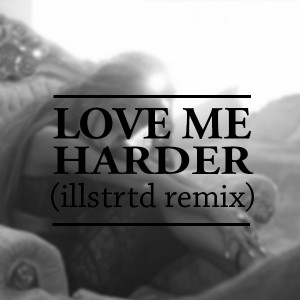 While Melbourne producer illstrtd is busy at work on his debut EP, he has decided to share a few remixes he's been working on in its lead-up. The first one of these remixes is for a tack he's been vibing on quite a bit lately called 'Love Me Harder' by American singer-songwriter and actress, Arianna Grande.
illstrtd's debut EP will be with us sometime over the next few months, so be sure to check in with him on his social channels to be kept in the loop on its progress.

Facebook.com/Illstrtd | Soundcloud.com/illstrtd | Twitter.com/illstrtdmusic