Abraham Tilbury – 'California'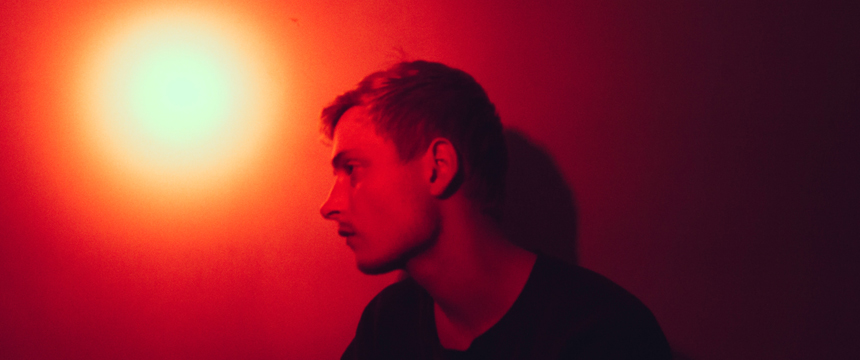 Melbourne artist Abraham Tilbury shares his latest single 'California' — a moody, introspective cut of lush electronica. Combining a sparse, fractured production and undulating falsettos, a spacious track is created that gently absorbs the listener into Abraham's inner workings.
'California highlights that change comes from within. I wrote the lyrics around a year ago, and after moving and being around less live instruments I explored excessive production and sampling techniques that would help 'California' flourish from its bare form.' – Abraham Tilbury
The explorative rise and fall of dramatic, filtered vocal samples are reminiscent of the latest from Bon Iver. And while the track is punctuated with random distortions and its unconventional structure, it is nevertheless anchored by a slow, predictable drum machine that gives the track a comforting rhythm, revealing of Tilbury's ease into unfamiliar territory.
'California' is available now on iTunes and Spotify, plus you can get a free download via Soundcloud where you'll also find the recently released, 'Morphine'.

https://soundcloud.com/abrahamtilbury | https://www.facebook.com/abrahamtilbury
https://twitter.com/abrahamtilbury